Kinect van Microsoft reageert echt sloom en traag, geen gameplay!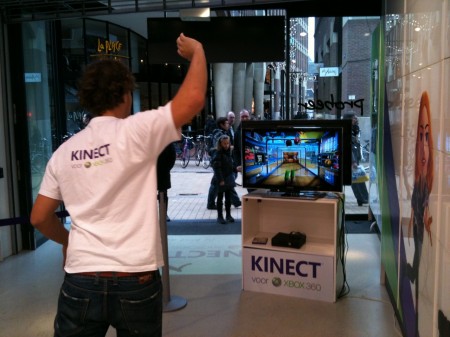 See the Location of where this photo was taken using Google Maps.
Wel jammer want het concept sprak me wel aan. Maarja als je bij elke actie achterloopt bij juist een game console dat op actie gebasseerd is, wat moet je er dan mee?
[This email is sent from a mobile device]
Trackback from your site.