On Board Diagnostics Mitsubishi Lancer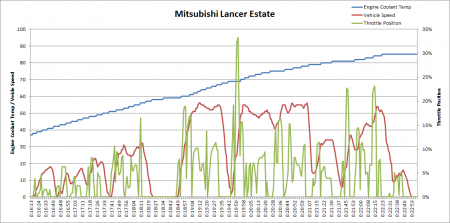 Hooked up my new Mitsubishi Lancer to my iPhone using the On Board Diagnostic port (OBD2) in my car. All looks fine, no trouble codes were found in the cars computer and all sensors report a smooth running engine.
Tags: mitsubishi lancer, obd, obd2
Trackback from your site.